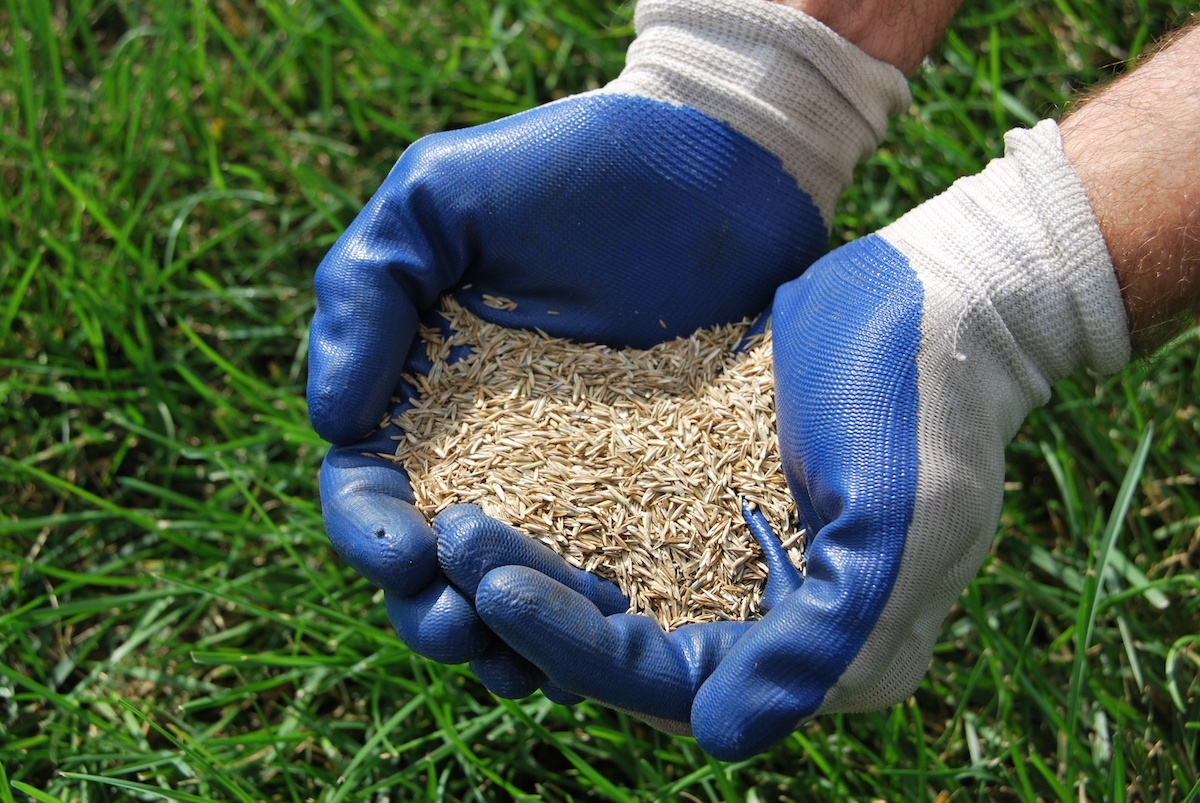 Bare spots in the lawn can be a huge source of frustration. Not only is it embarrassing that your lawn doesn't look its best, but a thinned out lawn is also much more prone to getting weeds

While you know you want to improve your lawn's appearance, you also don't want to be hasty in making a decision to seed your lawn if it's not going to work. The last thing that you want to do is waste your money.
That's why you may be wondering: Can I seed my lawn in the spring?